Jenseits von Geschichte / Beyond History I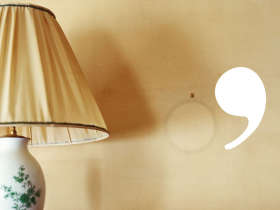 During the time leading up to the Capital of Culture year, Linz09 was intensively dealing with the recent history of this place that used to be known as "The City of the Führer."

The process of dealing with the Nazi past—in Linz and elsewhere—is in the midst of a fundamental transition. Contemporary eyewitnesses to what went on then are taking their leave from the historical stage; at the same time, no period has been more comprehensively documented and researched than the Nazi Era. What comes next, now that research on fundamental issues and details is being wrapped up and the end of the possibility of obtaining eyewitness testimony from human beings who were actually there is in sight?
The "Beyond History" symposium sought answers from actual everyday practice, which often takes place beyond the purview of scholarly historiography. The combination of historians, experts from other disciplines, and individuals who deal in various ways with this subject on a daily basis in their work brought out interesting new insights and resulted in lively discussions. The four panels made up of 13 panelists made for a highly diversified program that was well attended. The project's continuation in 2009 was entitled "
Disturbing Remains – Beyond History II – Disturbing Remains
".
WHAT // Symposium
WHEN // May 5-6, 2008
WHERE // Castle Museum Linz, State Gallery Linz
Details:
Opening Address
Panel 1: Memorial Sites
Panel 2: Sciences
Panel 3: Art
Panel 4: History
Panel discussion
Press Information to Jenseits von Geschichte / Beyond History
Download Press Photos Jenseits von Geschichte / Beyond History I
back