School projects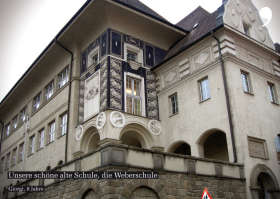 Innovative approaches, thought-provoking treatments and unusual content put a few new twists into everyday life in Linz schools.
The projects, activities and interventions subsumed under the heading SCHOOL PROJECTS were oriented on one main concept: to introduce extraordinary content into everyday life in schools and to organize the process of imparting it to students in innovative ways. All project proposals submitted were assessed from this perspective and even, if feasible, reformulated in such a way that they would make for thought-provoking changes in regular classroom instruction and dovetail with the rest of the Linz09 program.
This supplement to the big Linz09 school project I LIKE TO MOVE IT MOVE IT was meant as way to enable schools and institutions to take the initiative themselves and develop and implement their own ideas. Besides this program, many other Linz09 projects were accompanied by educational programs, guided tours, workshops and informational events especially for teachers and students. These were also summarized in a book sent out to every school in Austria in December 2008.
WHAT // School projects
WHEN // Throughout 2009
WHERE // All over Linz
Download:
Schulbuch (in German) (5MB)
Making History Come To Life - From Iron To Steel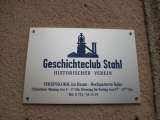 01.02.2009 - 31.12.2009
Educational Program for Students by Former members of the workforce at the voestalpine steel mill
more
LINZ09 DAKAR10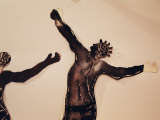 22.09.2009
Art from Africa and Europe // UNESCO Workshop
more
MA LI KU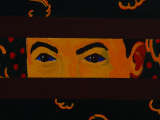 29.06.2009 - 31.12.2009
Chilean Artists at VS 40
more
Mach dir kein Bild (NO PRECONCEPTIONS)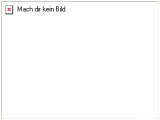 03.04.2009
Three Countries // Prejudices
more
Pflückgedichte / Pluck-A-Poem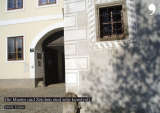 01.01.2009 - 31.12.2009
Elementary school pupils offer up postcards featuring their own texts and images
more
Unterwegs / On the go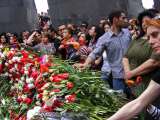 15.04.2009 - 29.04.2009
South Caucasus and Europe – Young Perspectives
more
back