European Eyes on Japan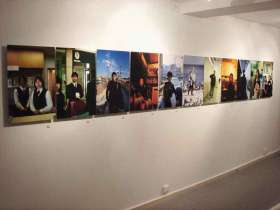 Copyright: European Eyes on Japan
An exhibition in Wels showed Japanese provinces from the perspective of European photographers.
Since 1999, Japan has been inviting photographers from different European countries to record that Asian land from their own points of view. The search for that special perspective that enables us to see everyday scenes in a new light and that alerts us to what is otherwise only too easily overlooked has resulted in a series of outstanding images. The project does not focus on Japan's megacities but on its provincial prefectures. So far 42 European photographers have come to terms—each in a unique, characteristic way—with 29 prefectures and recorded what they saw on film. Publications and exhibitions worldwide have displayed some these works.
In 2008, Japanese curator Mikiko Kikuta selected three photographers for the project: Hans-Christian Schink from Germany, Arturas Valiauga from Lithuania and Andrew Phelps from Austria. In Winter 2008, they traveled to Japan and spent almost two months in Niigata Prefecture. What emerged from their stay were personal and individual photographs that reveal new and unusual facets of the country and its people. Their photos were first exhibited in Vilnius in 2009, before being displayed for six weeks in the Gallery of the City of Wels.

WHEN // October 30 – December 13, 2009
WHERE // Galerie der Stadt Wels

IDEA / CONCEPT // Mikiko Kikuta, European Eyes on Japan / Japan Today

Free admission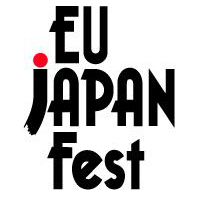 Gallery
Press Information to European Eyes on Japan
back