Heimspiel & Tanztagelabor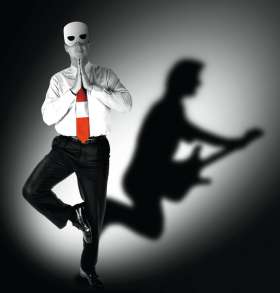 Copyright:
Posthof
The aim was to give a real boost to real productions—support for the local indie scene to guarantee the continuity of its creative diversity.
HEIMSPIEL (playing on home turf) has been providing support to local artists for 20 years. Each year, there's a different focus; in 2009, Linz's theatre and performance scene took center stage. TANZTAGELABOR (Dance Days Lab), as the counterpart of international TanzTage, served as a presentation forum for young Upper Austrian choreographers. An independent jury assessed the local indie productions that were performed at the two festivals, and awarded prizes to the best productions in dance and theatre. Plus, productions were commissioned to be staged in Spring 2010. The philosophy underlying this concept was to give preference to real productions over draft concepts and to provide sustained support to deserving artists.
WHAT // Theatre and dance performances
WHEN // February - April 2009
WHERE // Posthof Linz
Details:
Preise Heimspiel09
Press Information to Heimspiel & Tanztagelabor
Download Press Photos Press Conference 20 Years Heimspiel, 23 January 2009
back