Alfred Kubin – "Silent Sensations"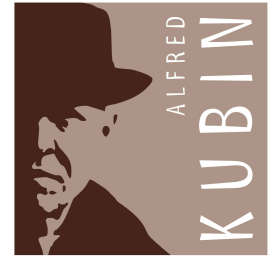 Upper Austria celebrated its world-famous painter with a Kubin Year and explored traces of the realms of the artist's imagination.
ALFRED KUBIN 09 – ART.SPACE.DREAM honored painter/ writer Alfred Kubin, who died 50 years ago on August 20, 1959 in Zwickledt bei Wernstein. Director Andreas Gruber created eight extraordinary video installations entitled "Beholding Transformation" that undertook the task of virtually returning Alfred Kubin's dream worlds and nightmarish realms to the physical locations in which they emerged. The installations were presented at participating venues in Neuhaus, Neuburg, Wernstein, Schärding and Linz from late May to the end of September, 2009. Numerous impressively staged events such as exhibitions, readings and workshops rounded out the festivities marking Kubin Year 2009 in Schärding and the Lower Inn Valley.
WHAT // Video installation
WHEN // May 30-September 30, 2009
WHERE // Marienstraße 5, 4020 Linz


Free admission
back